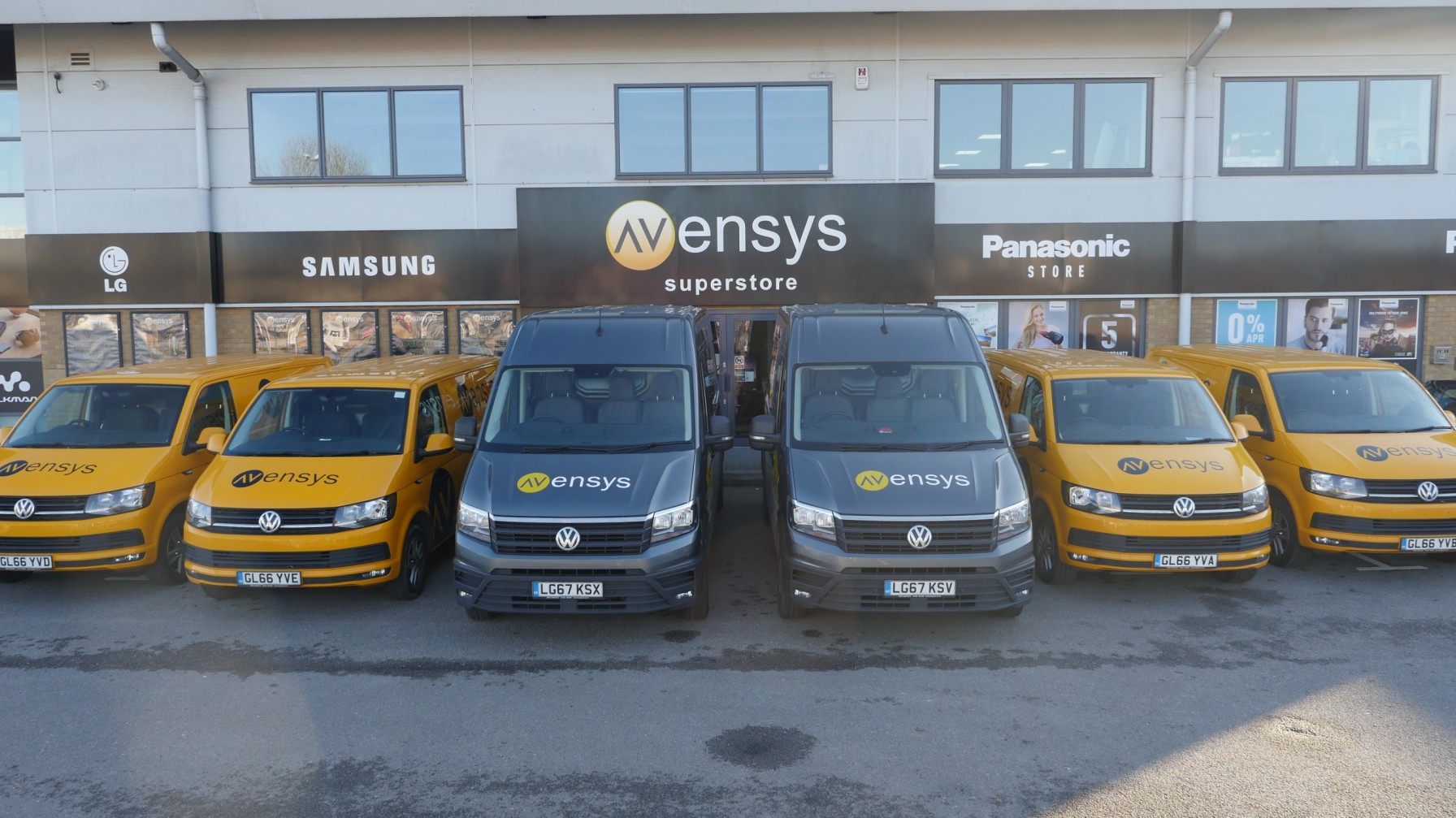 Who We Are
Avensys are a family run business established in 2000 by Markus and Sam Wood. The business has grown year-on-year and has seen the creation of new areas of the business. These include… the Retail Superstore, Commercial, Hire & Events and Custom Install departments.
Avensys Custom Install are led by a strong team of experienced, fully certified individuals, who have years of technical expertise in Custom Install planning and implementation. The team continues to tackle ever-growing and technically demanding projects with their years of experience under them. All while enjoying what they do.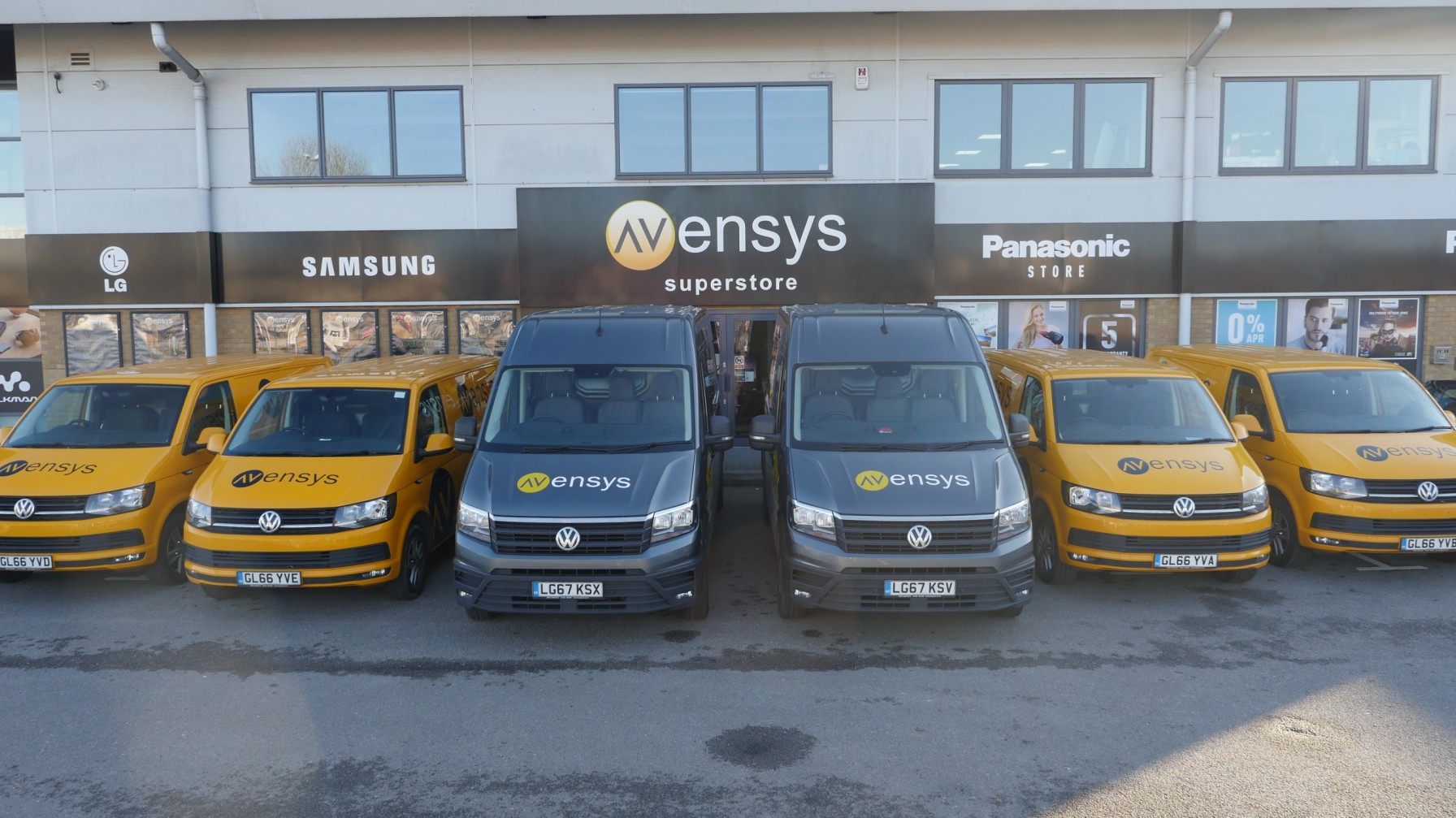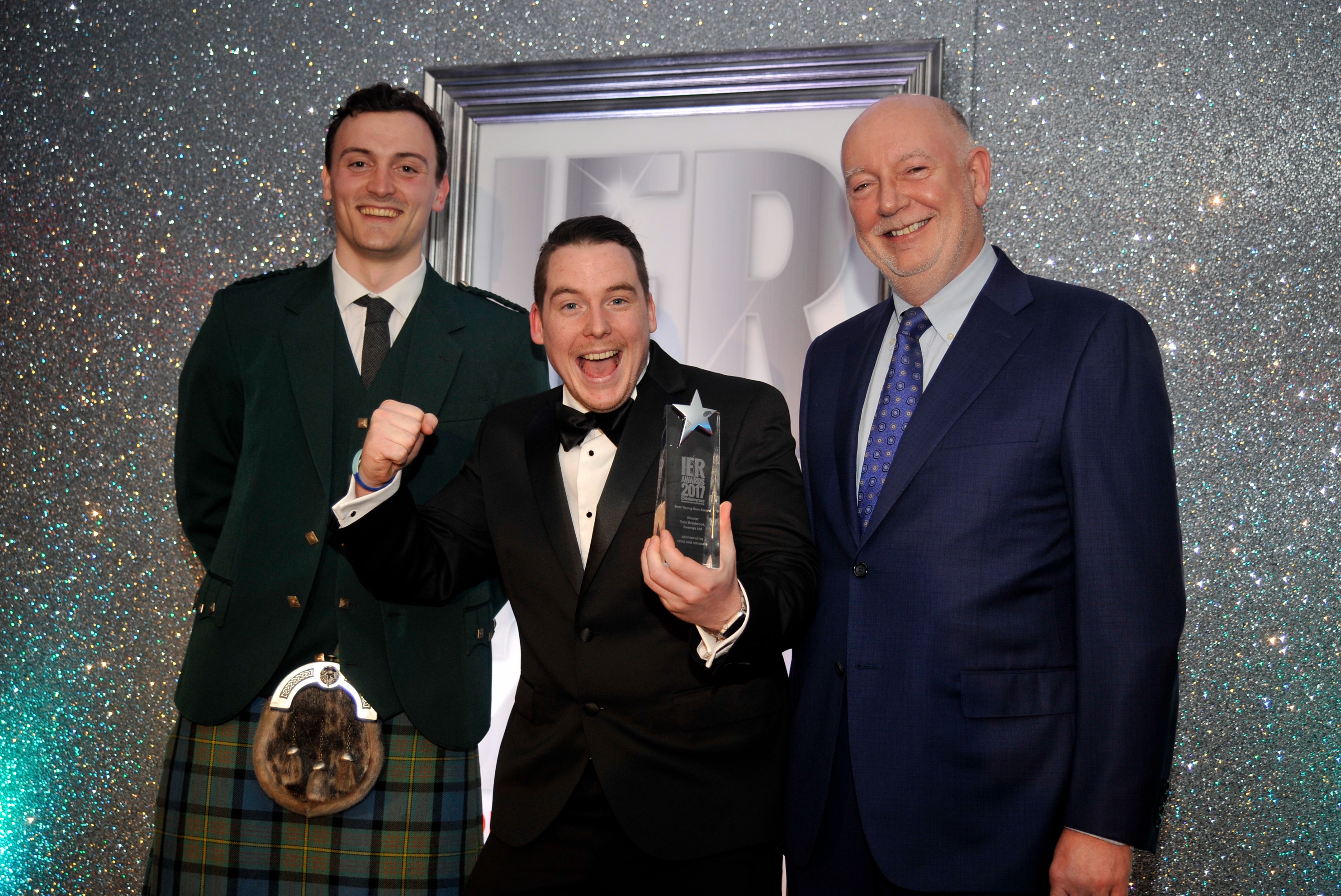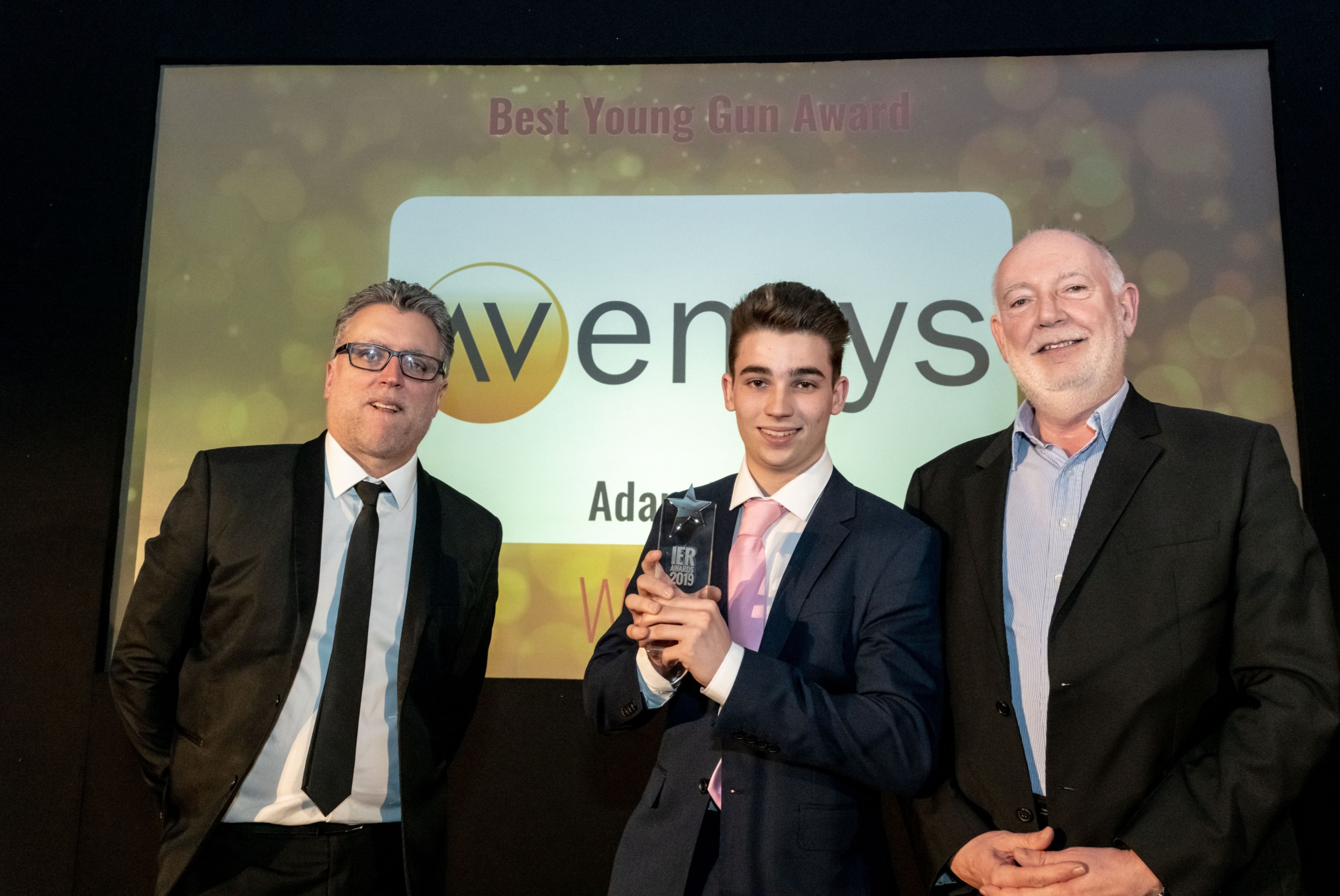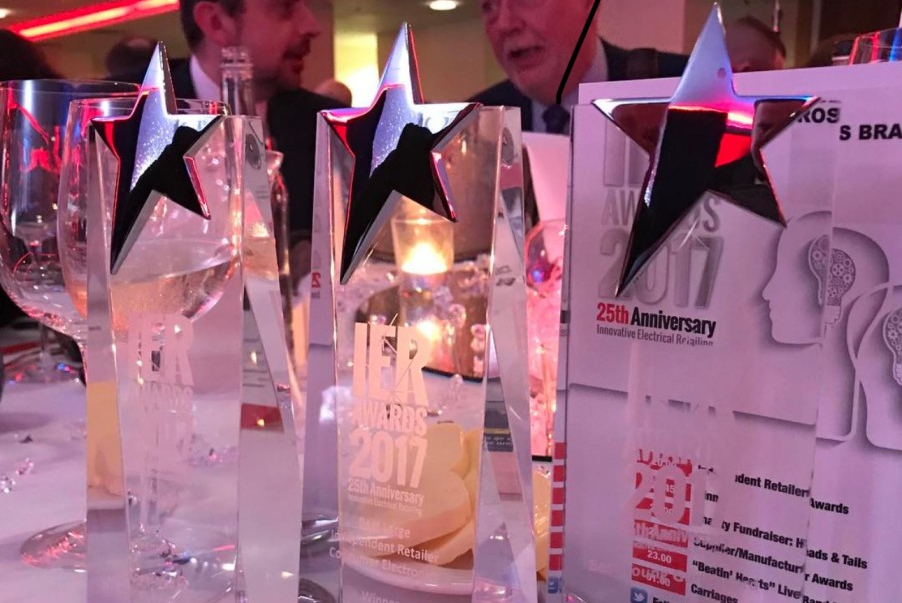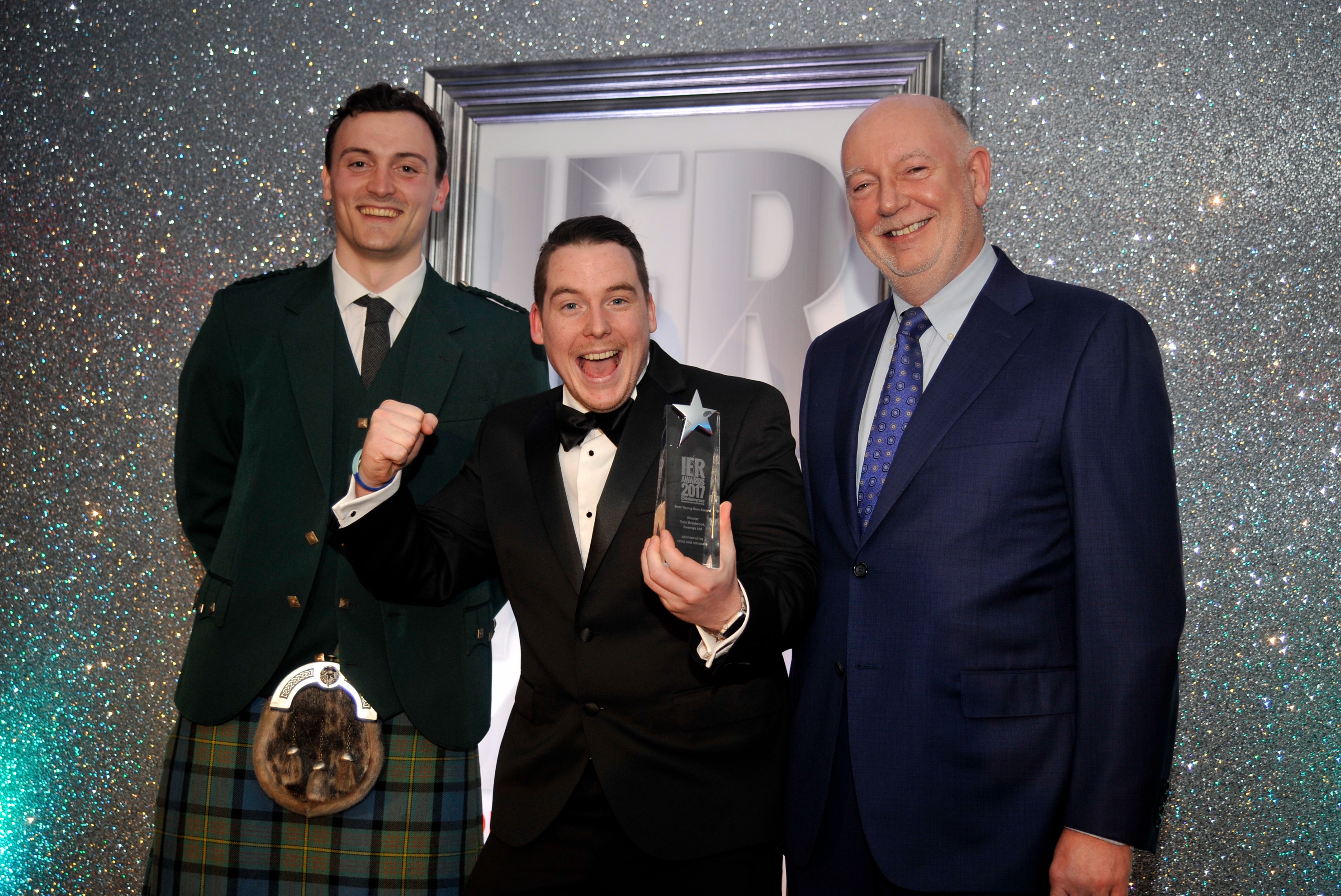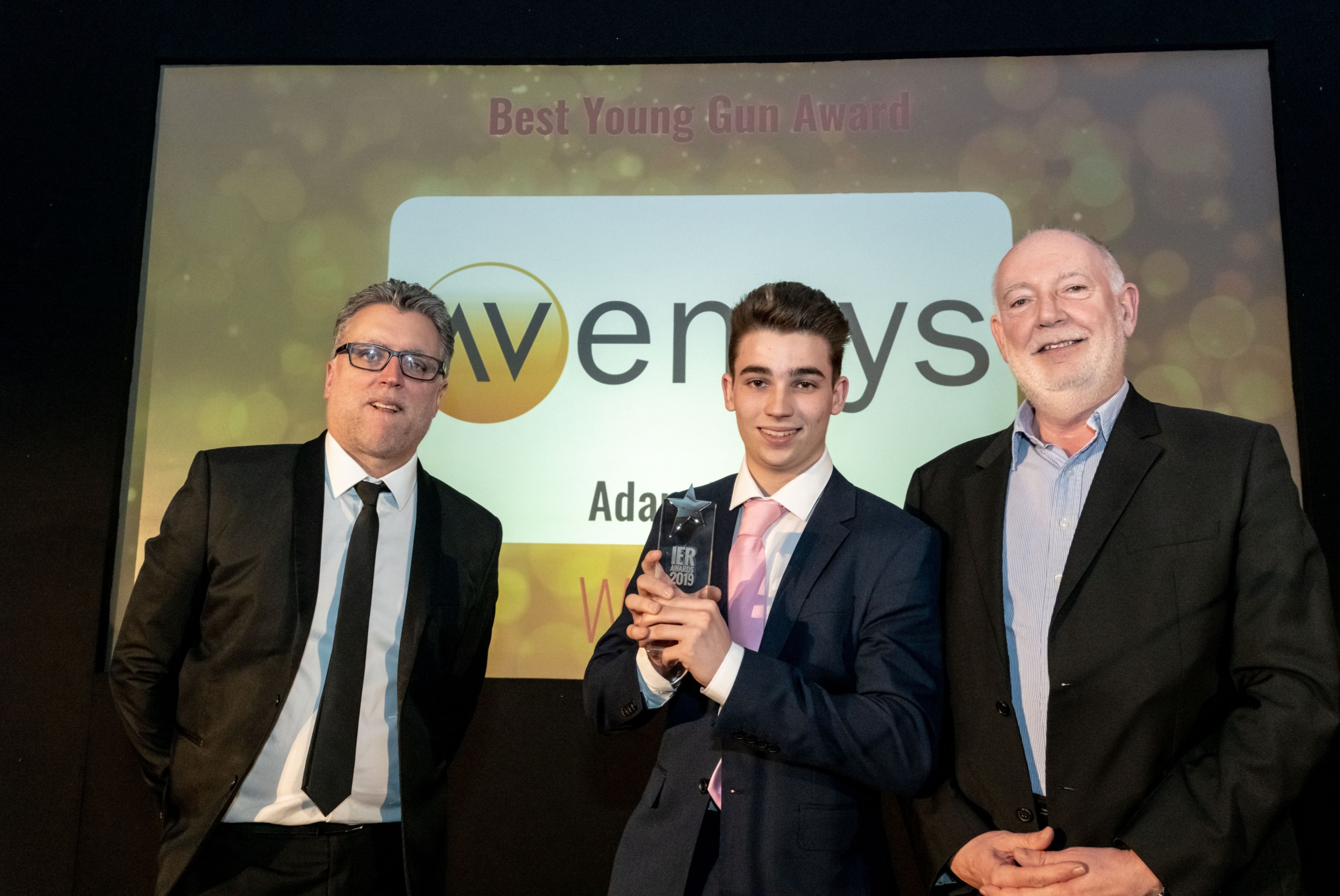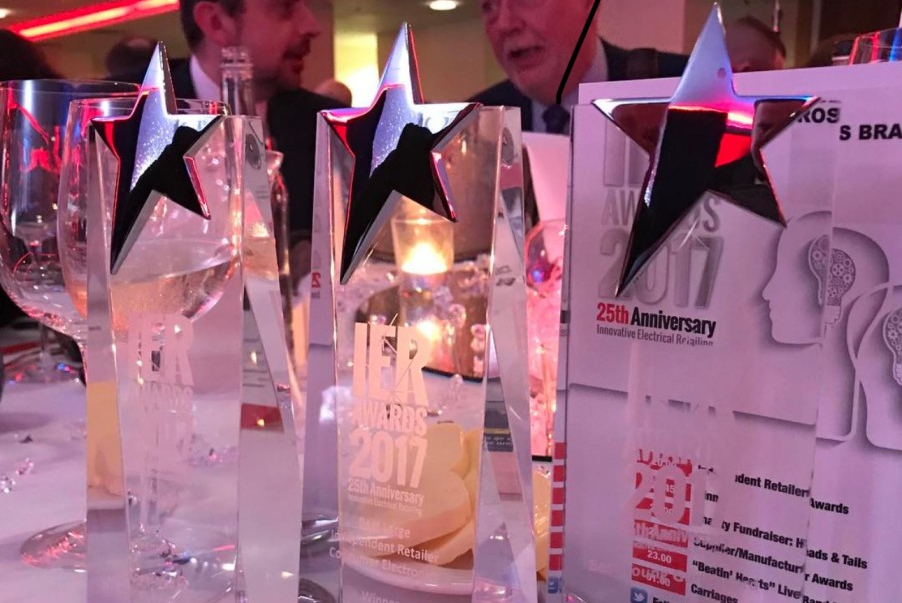 Award Winners
Avensys Custom Install are proud award winners in a variety of different categories over the years.
The custom install team are immensely honoured to be recognised by many prestigious award bodies for the high quality custom installation service we provide led by the passion we have for the industry.
Winners of:
Best Independent Electrical Retailer – Custom Install 2023 | ERT Awards
Best Independent Retailer Showroom 2022 | IER Awards
Best Independent Retailer Showroom 2021 | IER Awards
Best Young Gun Award – Adam Pole 2019 | IER Awards
Best Independent Retailer Showroom 2018 | IER Awards
Consumer Electronics Showroom Of The Year 2017 | ERT Awards
Best Young Gun Award – Ross Braybrook 2017 | IER Awards
Best Showroom Finalist 2016 | CEDIA Awards
Meet The Team
The Avensys Custom Install team are a friendly and willing bunch of individuals, ready to take on any project that requires their many combined years of AV experience…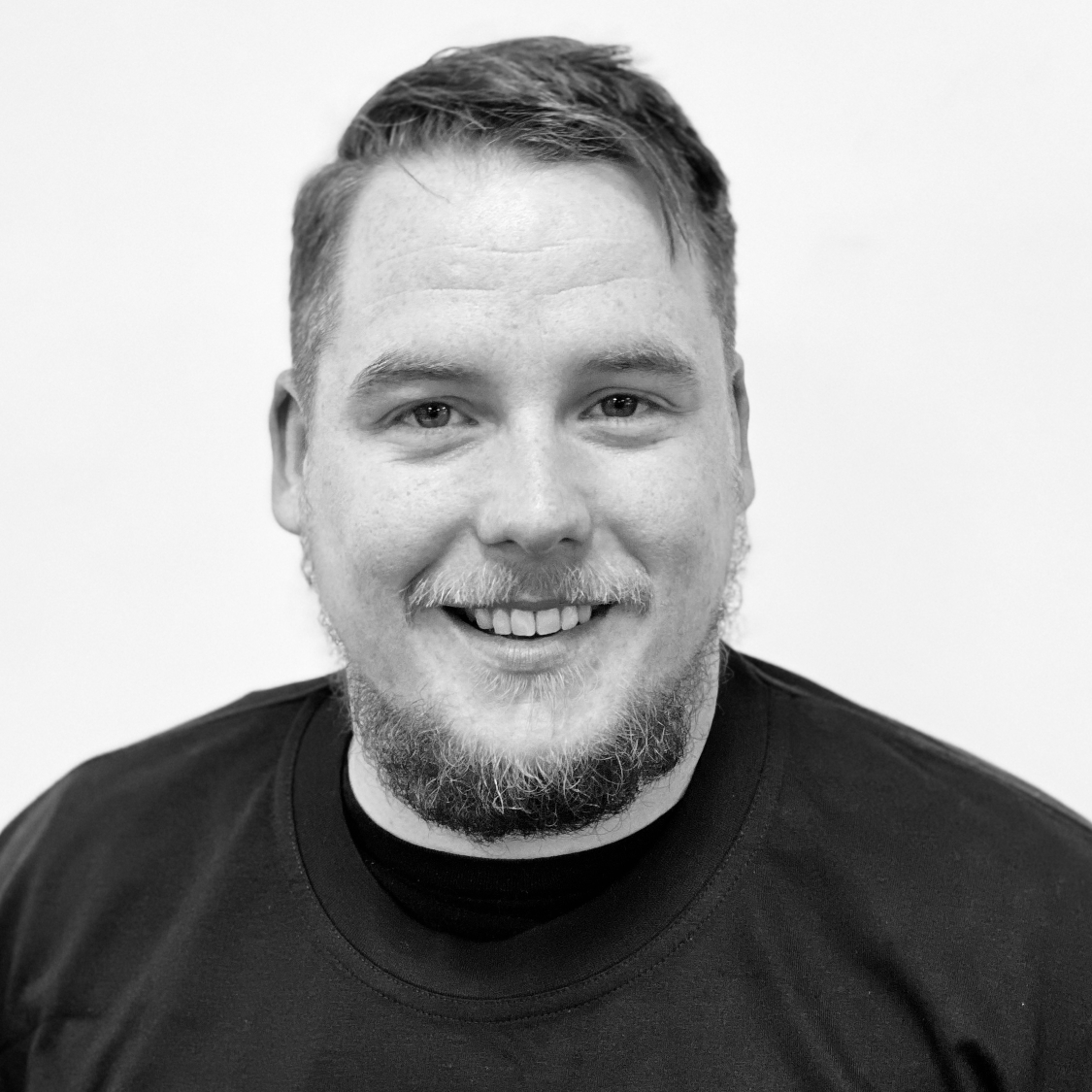 Ross Braybrook
Custom Installation Operations Manager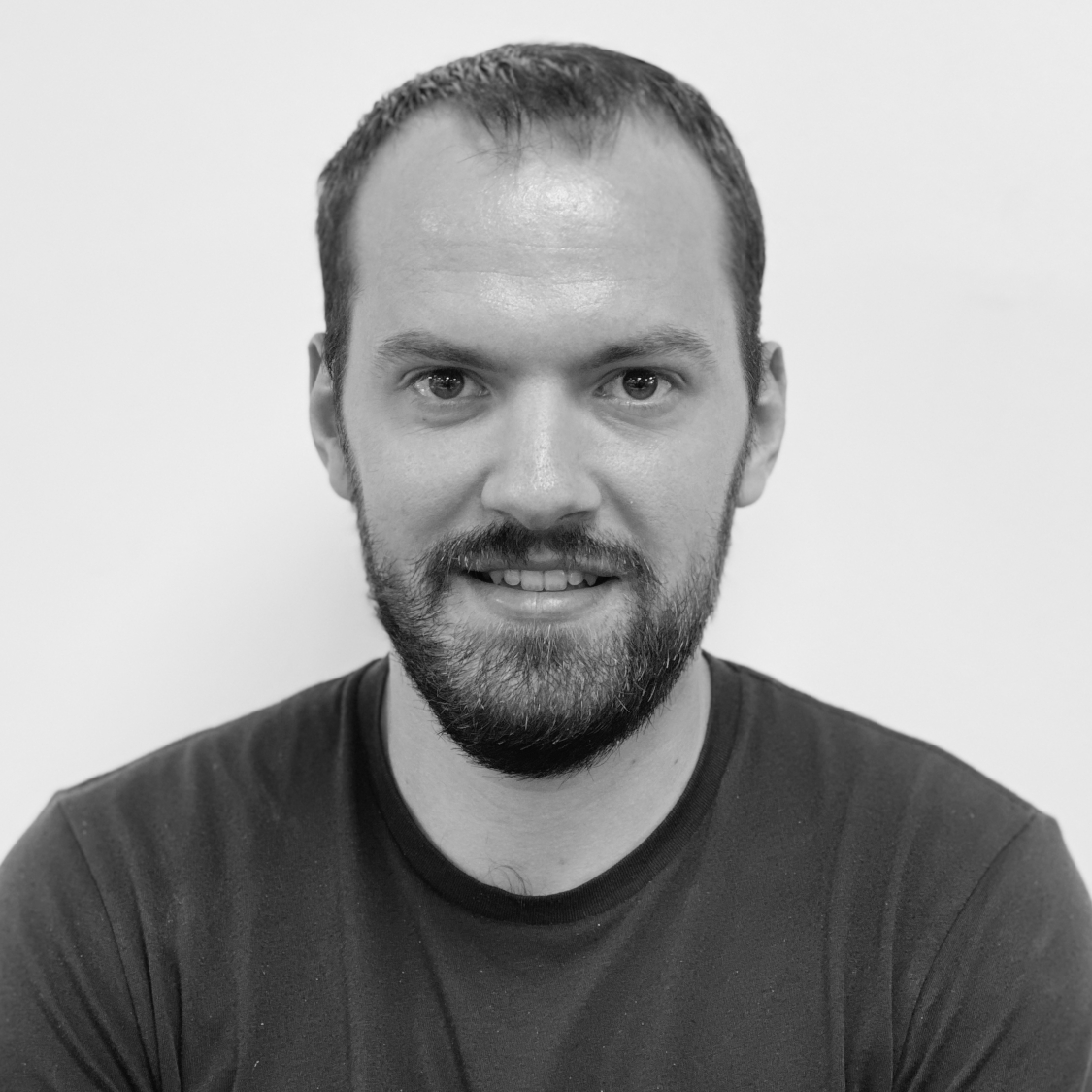 Nick Jones
Senior Custom Installation AV Technician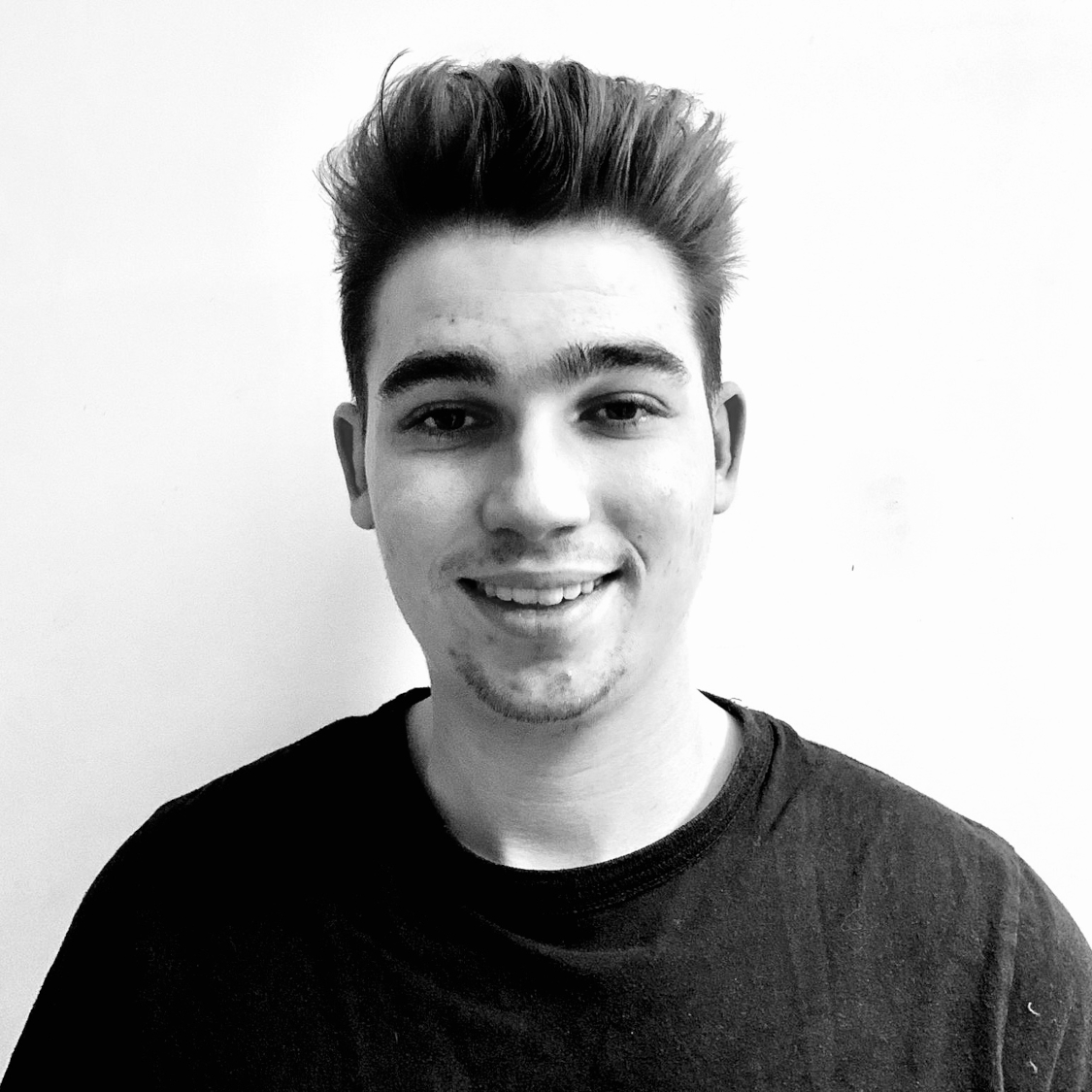 Adam Pole
Custom Installation AV Technician