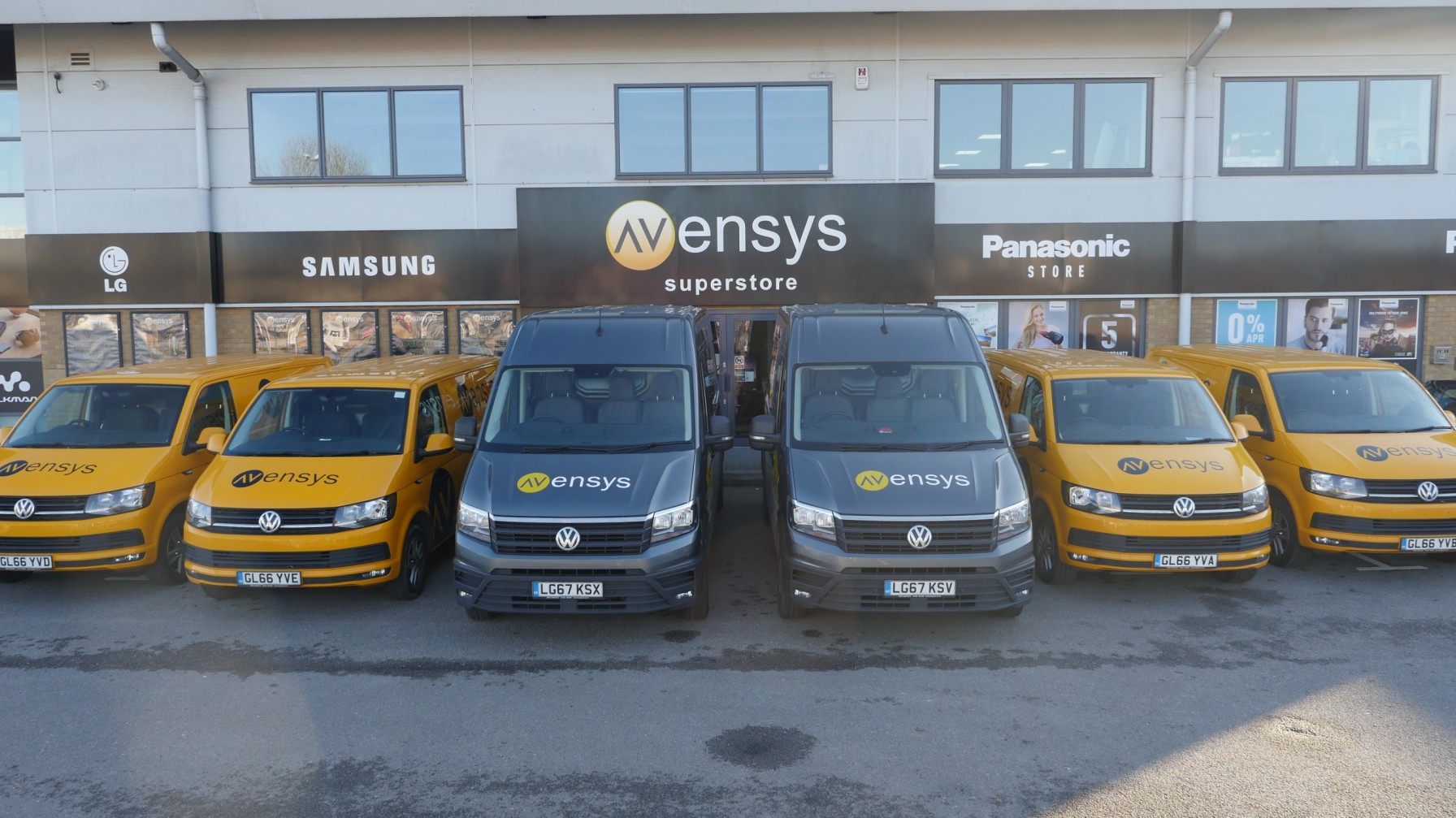 Who We Are
Avensys are a family run business established in 2000 by Markus and Sam Wood. The business has grown year on year and has seen the creation of new areas of the business. These include… the Retail Superstore, Commercial, Hire & Events and Custom Install departments.
Avensys Custom Install are led by a strong team of experienced, fully certified individuals, who have years of technical expertise in Custom Install planning and implementation. The team continues to tackle ever-growing and technically demanding projects with their years of experience under them. All while enjoying what they do.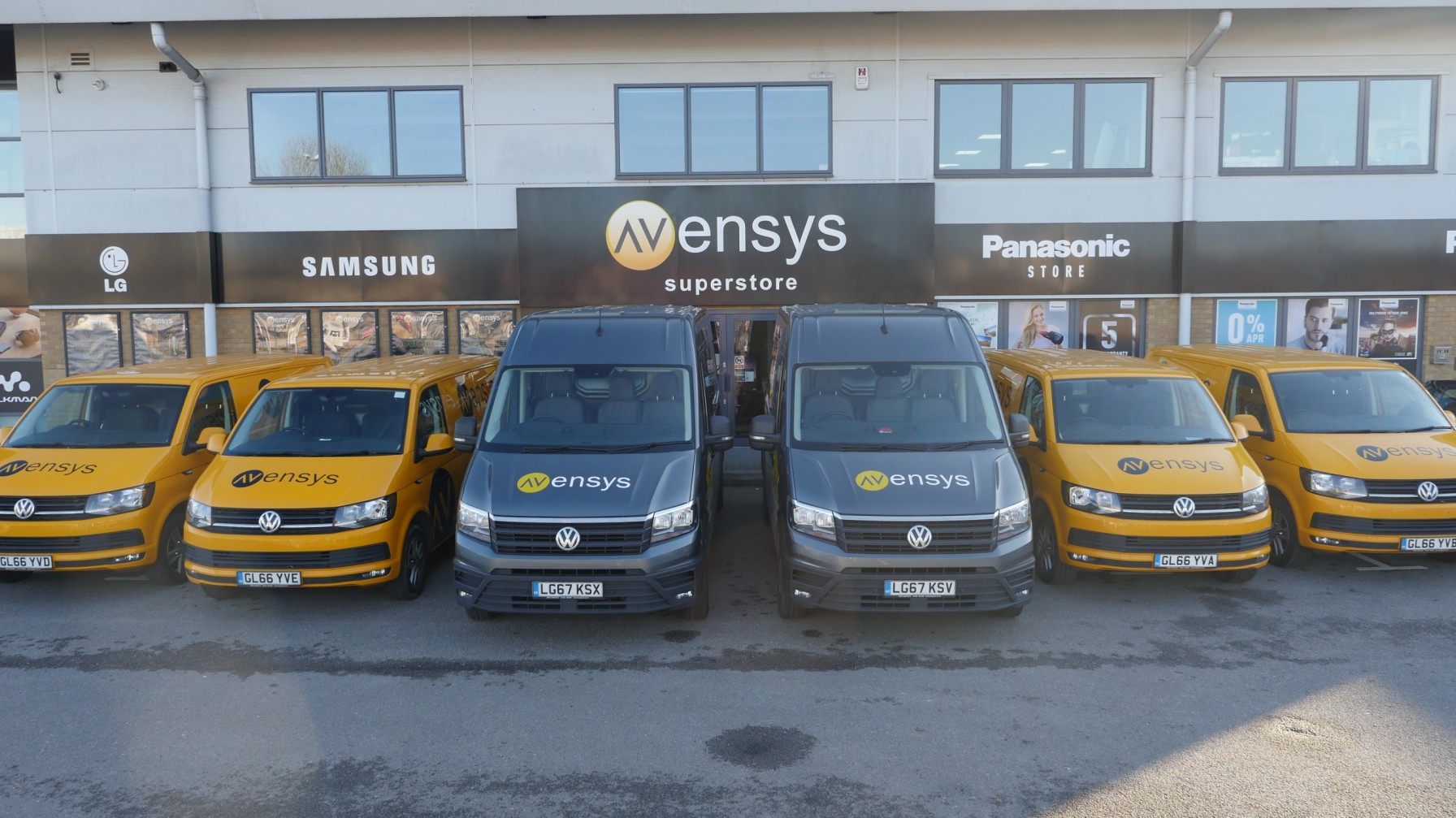 Showroom
The Avensys Smart Home shows how all the elements of a home work together to make life simple, safe and enjoyable. Lighting, heating, music and television that just work how you want them to, when you want them to, with no fuss and bother.
We can show you how to enjoy TV & Movies in rooms without making the TV the focal point, and how to have seamless music throughout your home without boxy loudspeakers and miles of visible cables.
Meet The Team
The Avensys Custom Install team are a friendly and willing bunch of individuals, ready to take on any project that requires there many combined years of AV experience…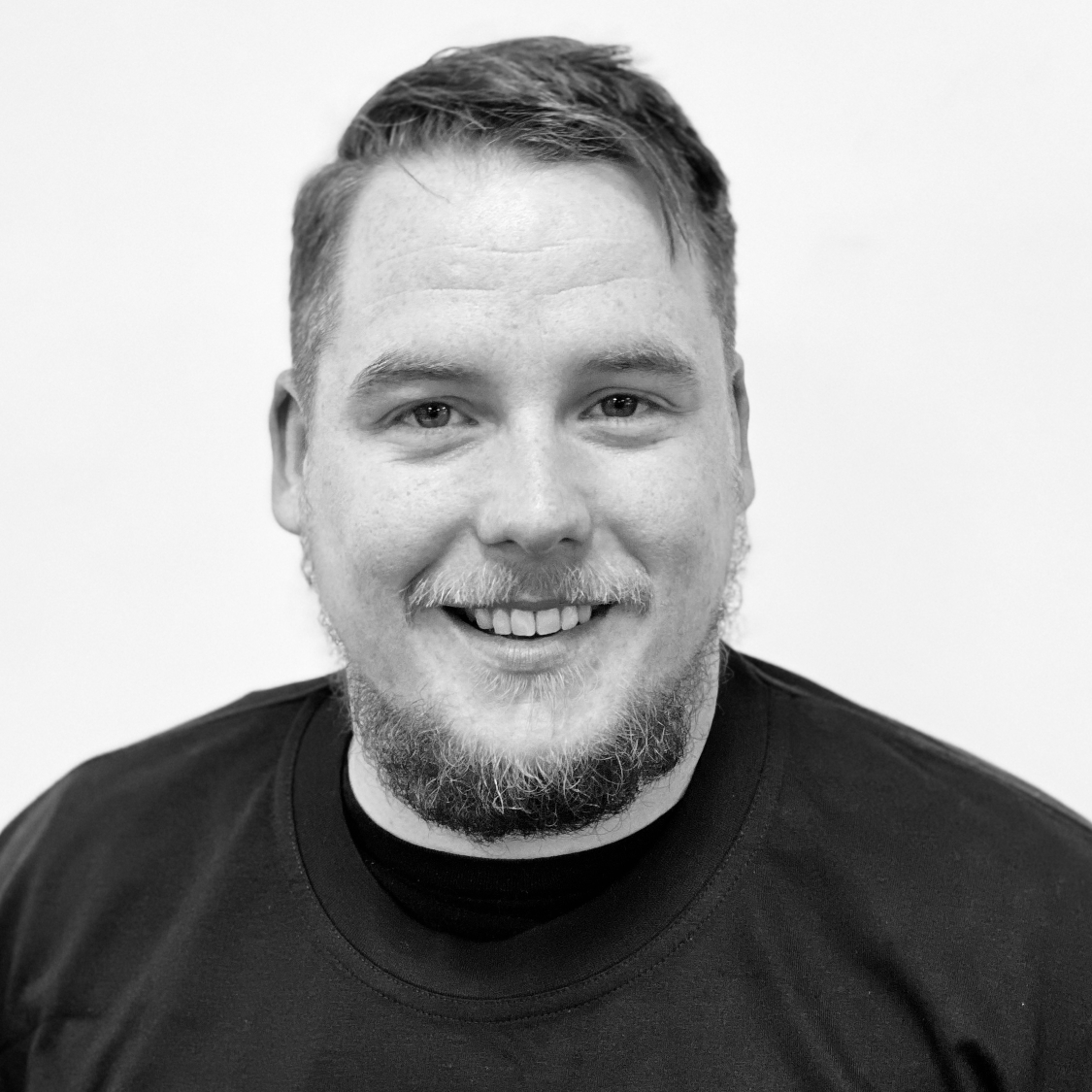 Ross Braybrook
Custom Installation Operations Manager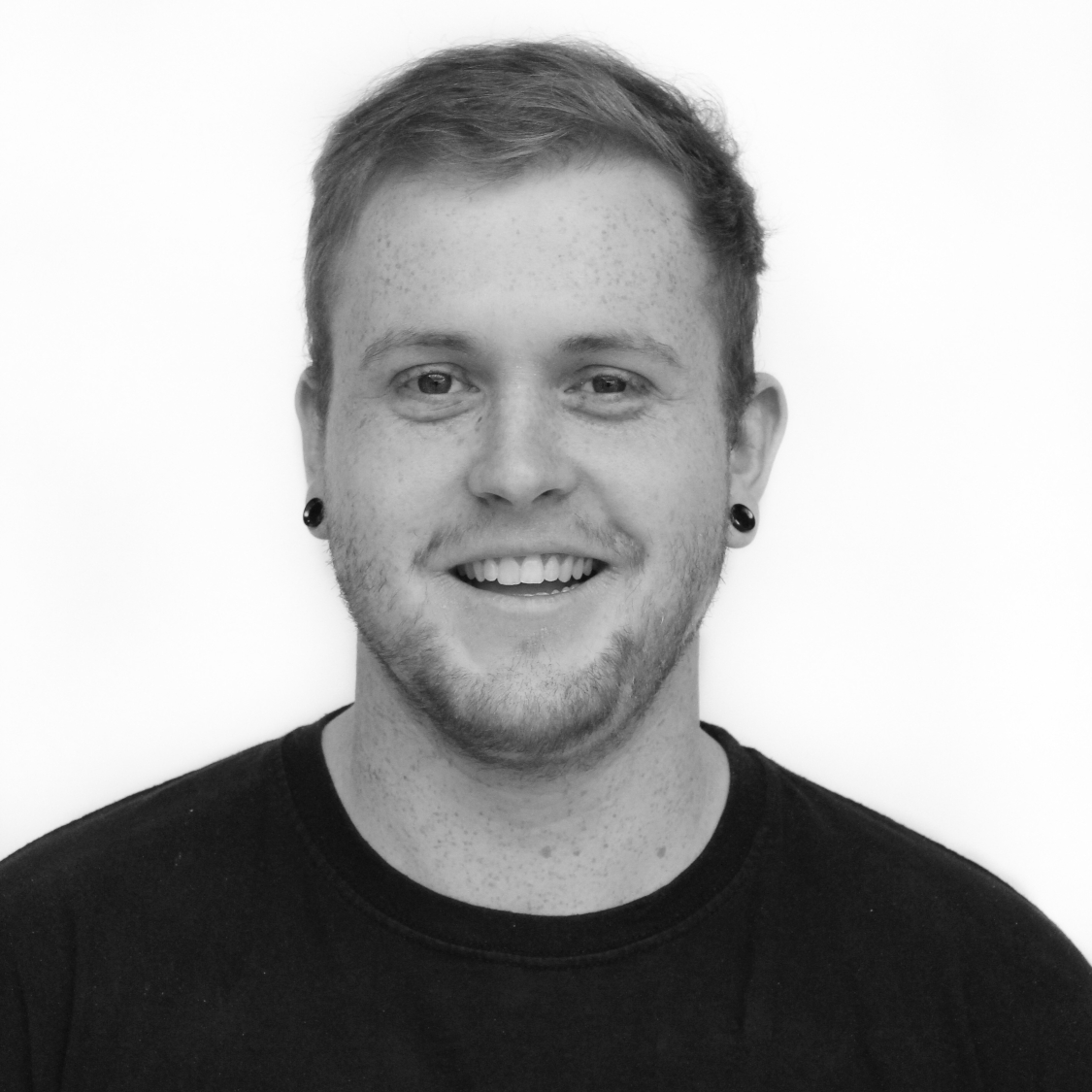 Paul Haywood
Senior Programmer and Commissioning Technician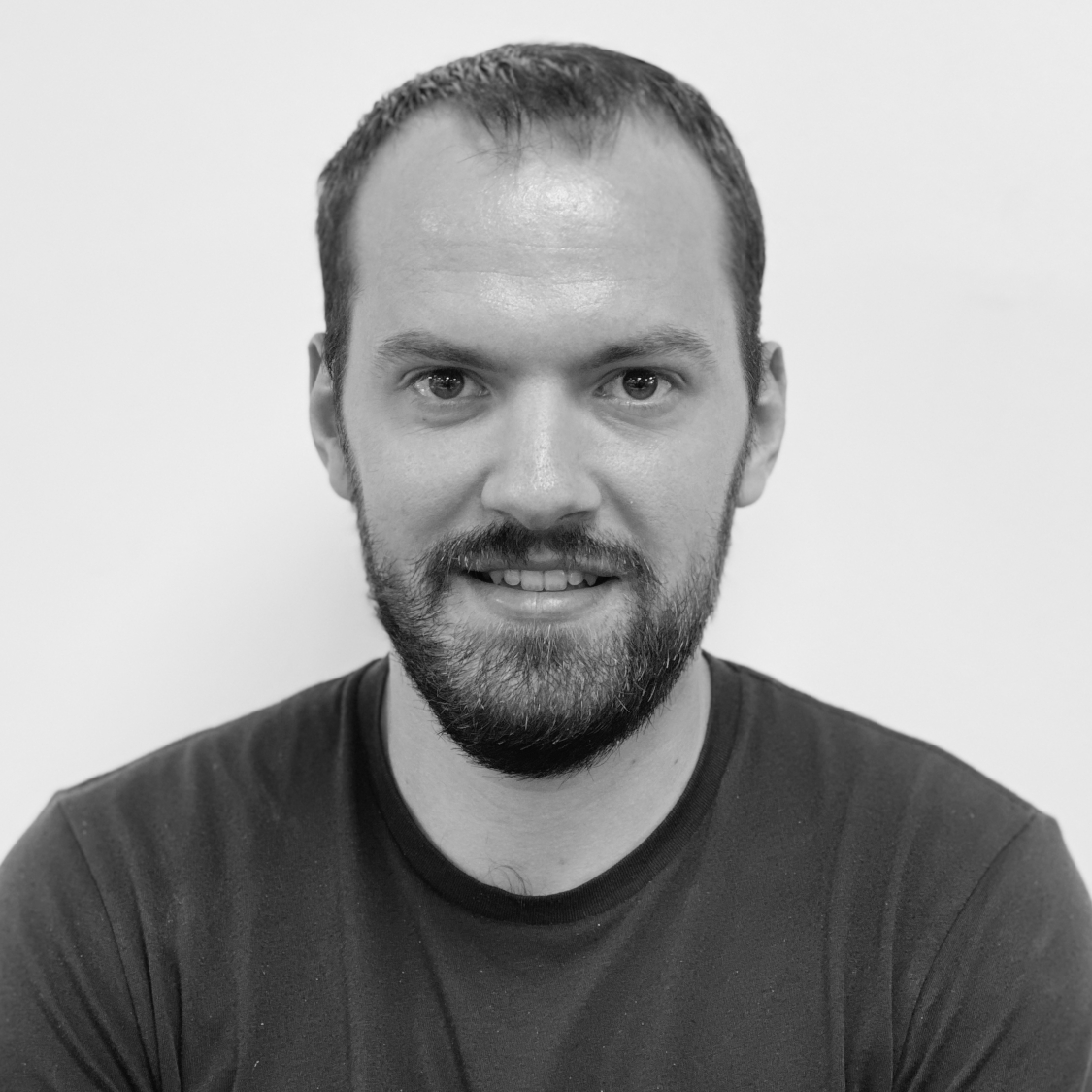 Nick Jones
Custom Installation Technician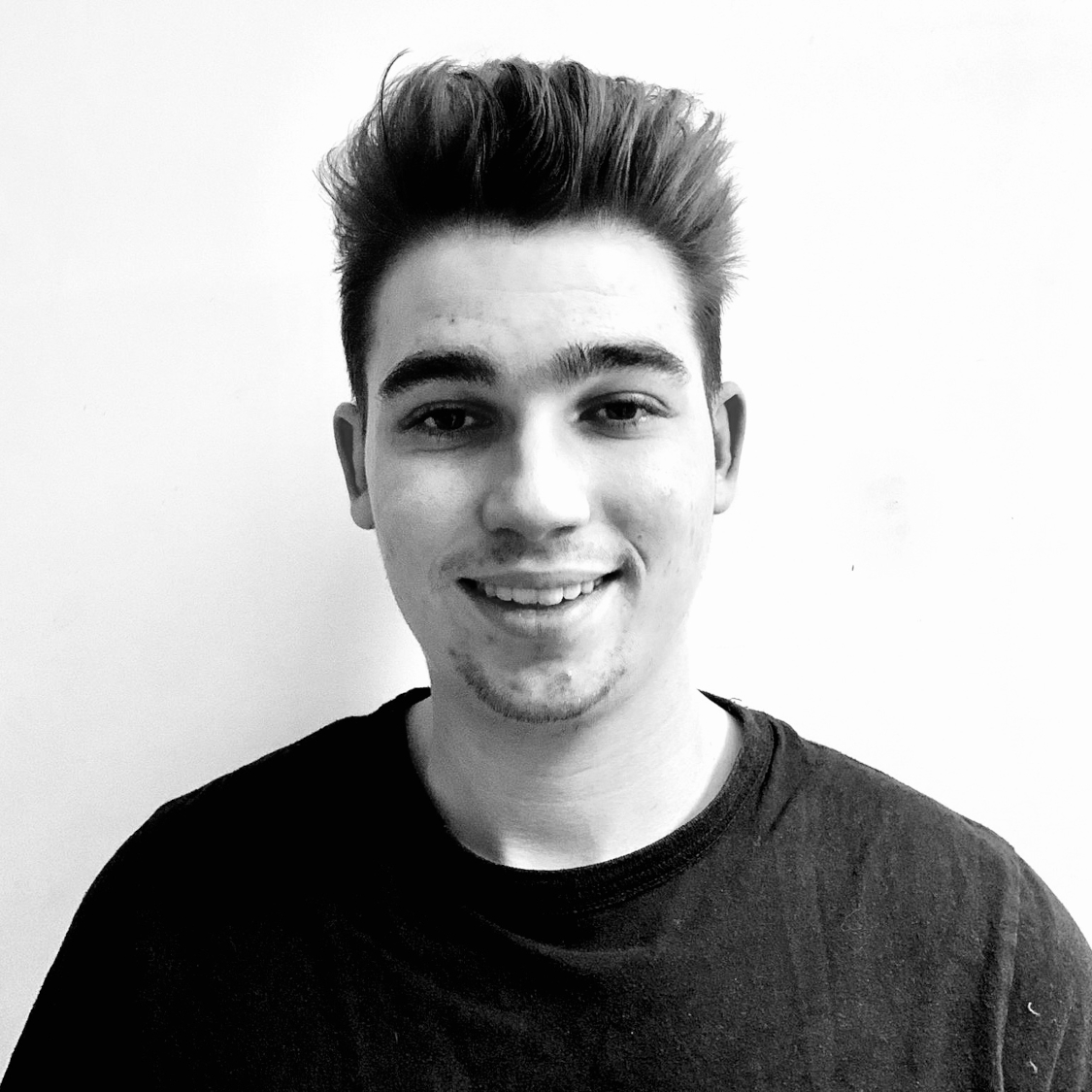 Adam Pole
Junior Custom Installation Technician