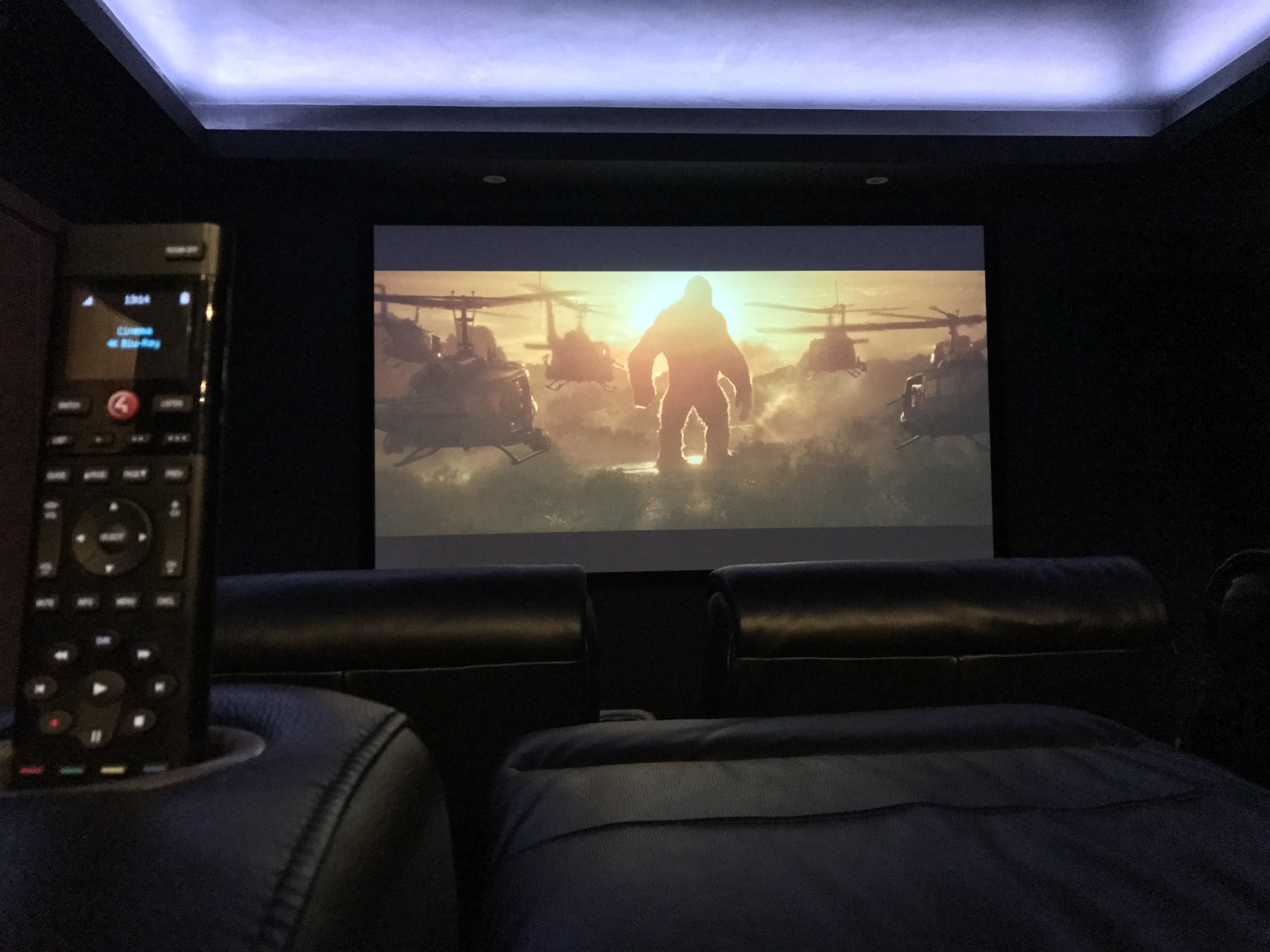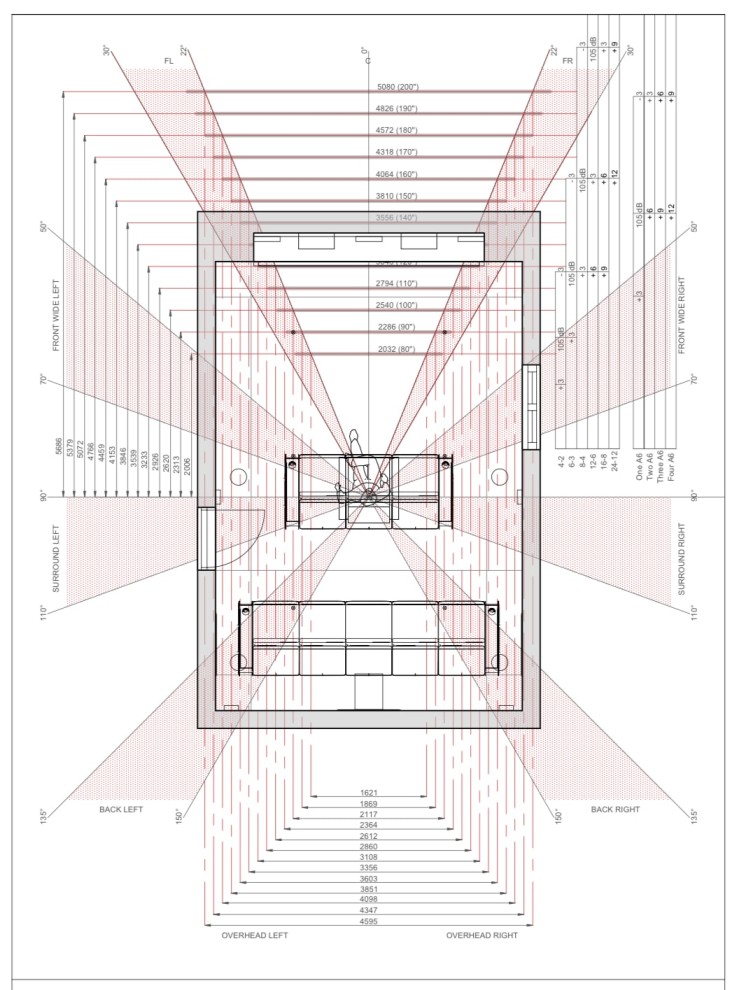 Dedicated Home Cinema
Bringing that big screen feeling into your home, here at Avensys we help you design your dream home cinema.
From using the latest 4K projectors to provide you with a crisp, detailed image, to traditional 5.1 and new immersive Dolby Atmos/DTS:X 3D audio technologies. We can implement the perfect image and surround solution for your home cinema.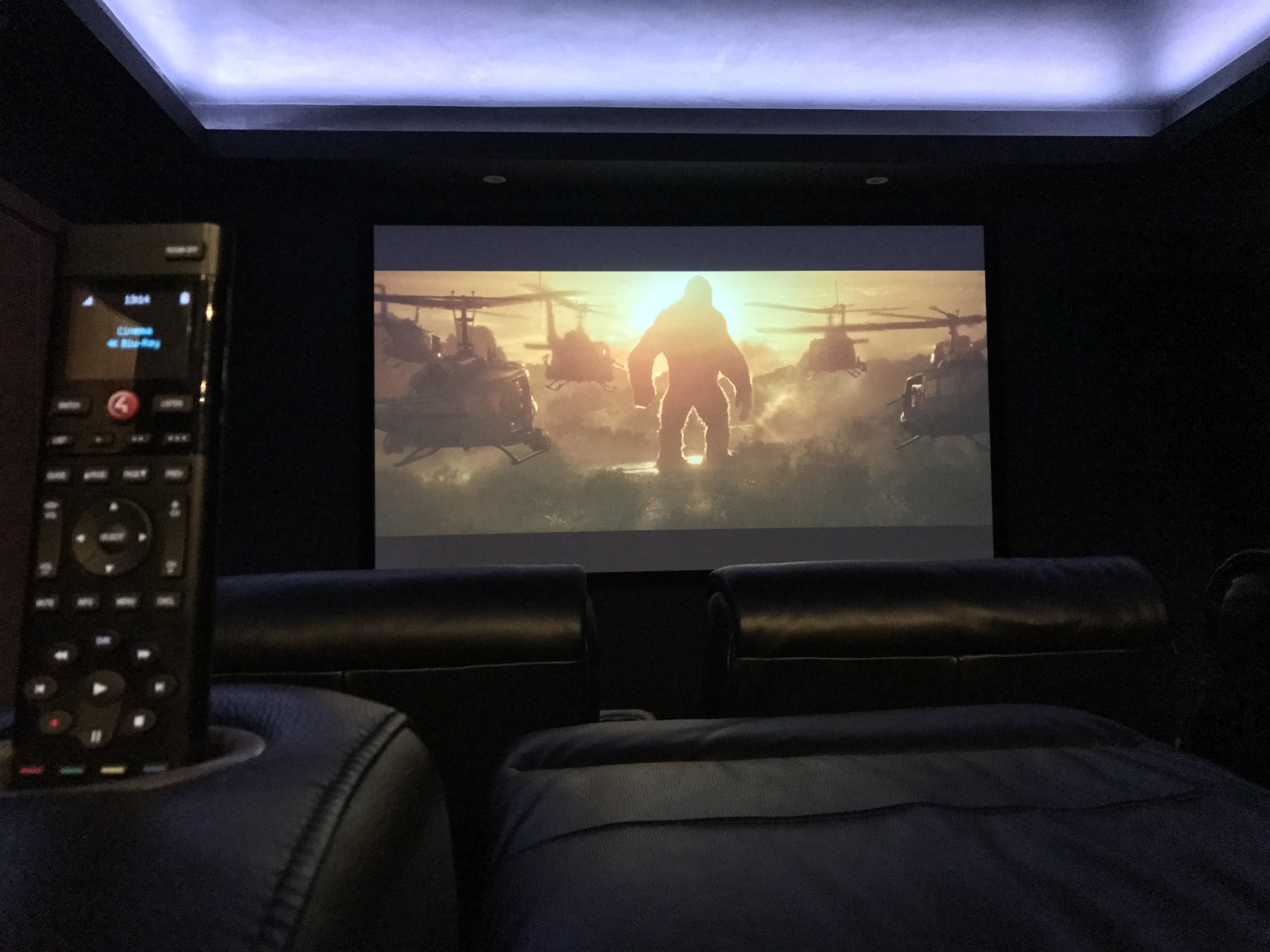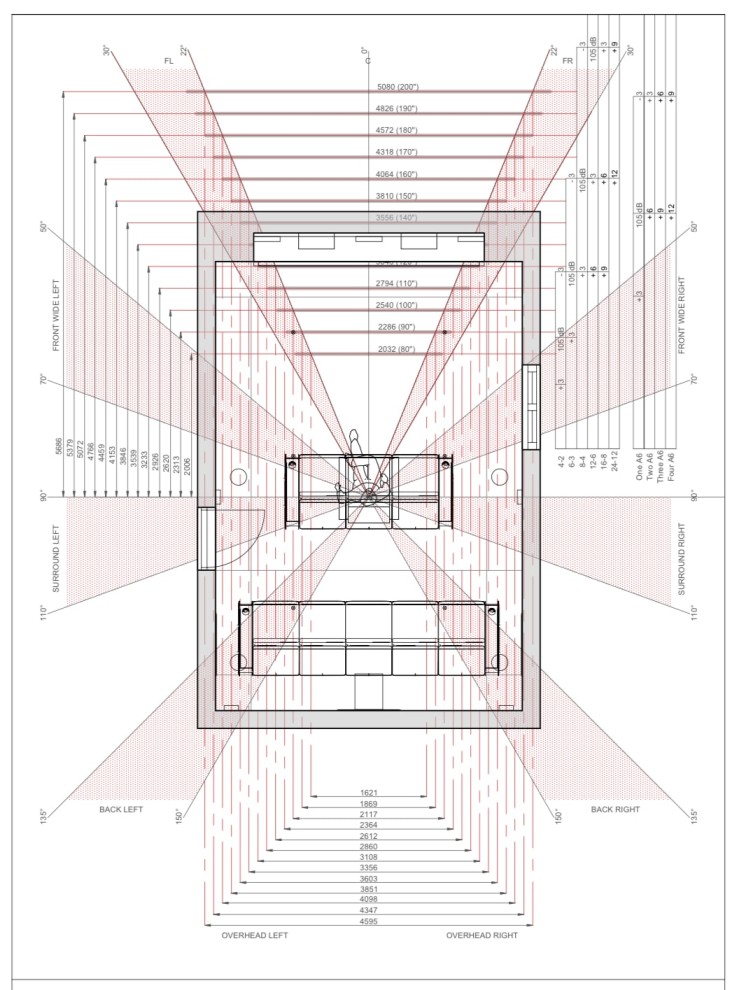 Media Rooms
Still want that cinematic experience, but don't have a separate room for dedicated home cinema? Media rooms are the perfect alternative to creating that experience.
For example, using discreet hidden or ceiling mounted speakers for that immersive audio experience, to TV and projector lifts that keep your video devices hidden until it's time for that epic blockbuster.